The History of TK Cope Moto

TK Cope Moto was originally established by Mr Ken Cope in 1964. The original premises where in the United Kingdom's smallest town; Manningtree and the Yamaha franchise was obtained in 1979. This was the start of a longstanding relationship between the Cope family and Yamaha Motor UK. 
In 1983, TK Cope moved into Military Road just outside Colchester town. The premises in Military Road were rather cramped and restrictive but with our personal service and genuine enthusiasm for motorcycles we kept a very loyal customer base. However over time as the business grew there was once again need for more space. In March 2009 after the retirement of Mr Ken Cope senior we moved once again to a larger premises off Whitehall Road Colchester. This has proved the way forward as business has flourished and the new premises have evoked a rejuvenated atmosphere and keen interest in motorcycling and the after market it creates.
We believe that our success is due to the commercial and personal involvement of Yamaha Motor UK, Key suppliers and the staff at the family run firm of TK Cope Moto. This reflects in the customers use of the brand Yamaha, local and national events such as European riding trips, British/World Superbikes hospitality and support to local riders and teams.
Meet the team

    

                                                       Steve Cope                                      Liam Coffey           (The Oracle) John Gronow
                                                                             

                                         Manager and head of sales                    Workshop Manager                       Parts Manager
                                                       Tom Oliver                                                Levi Day                                Dominic Pearce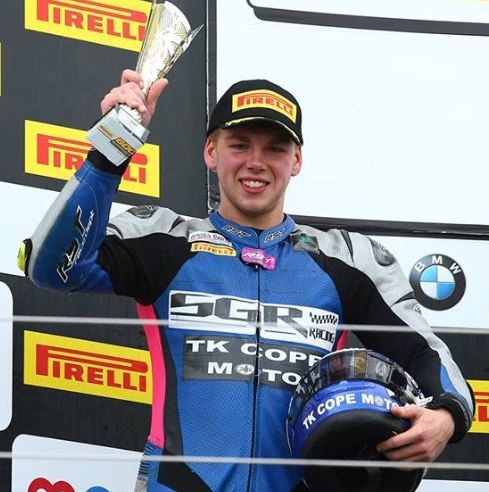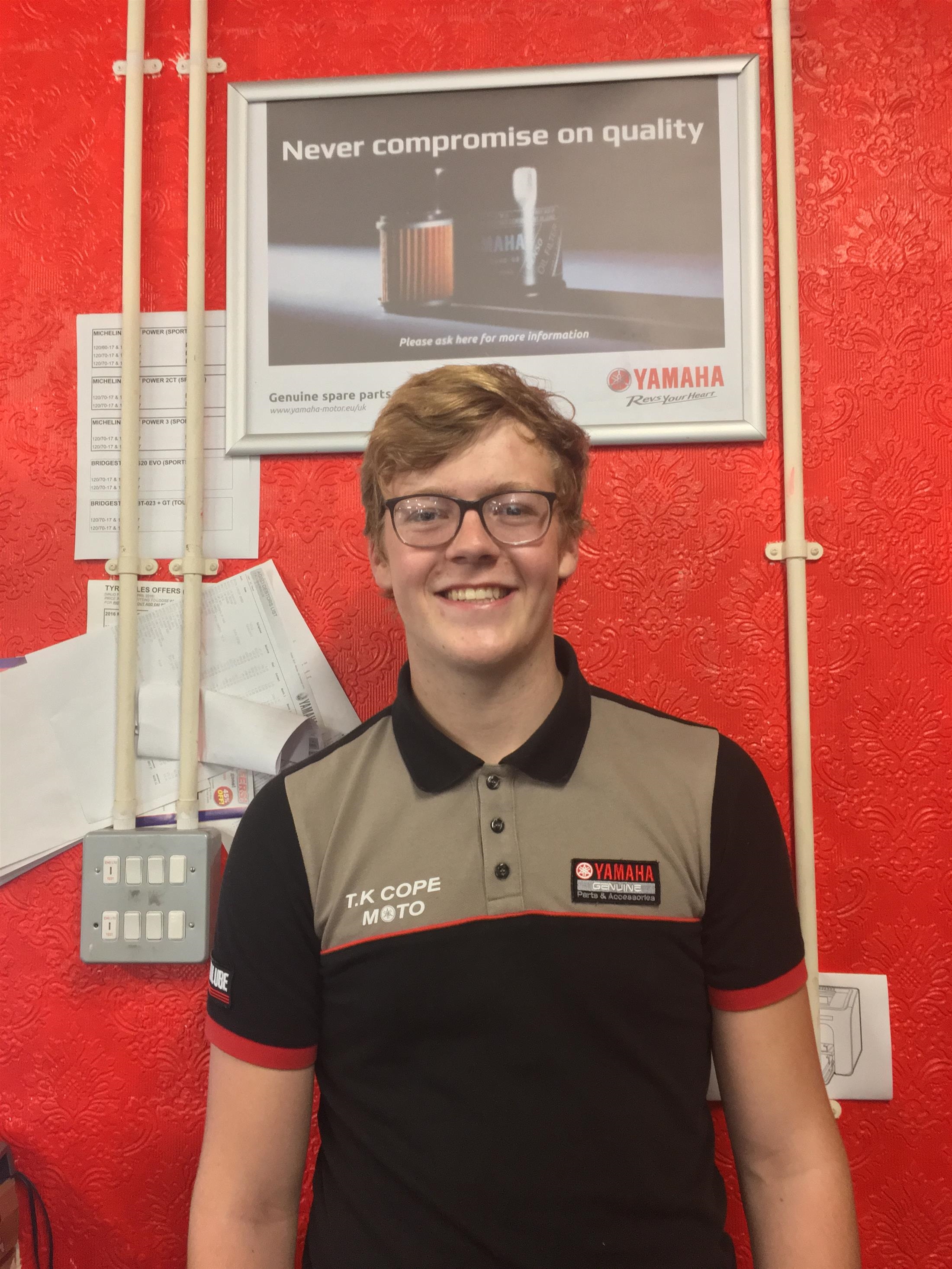 Workshop Technician                            Motorcycle Sales                  Parts and accessories